Illustrator, Author, Designer
Hi! I'm an illustrator and designer based in Sydney, Australia. I mainly write, illustrate and design picture books but I'm available for freelance illustration, design and concept art work, and am open to taking commissions. Please check out my portfolio and get in touch with any questions or enquiries,
Collection of Work
I work in a range of styles and media, because every project is different, and each text I work with has its own character and energy. My favourite part of the job is sitting with a text and getting to know it, and experimenting to discover how best to do justice to its uniqueness. Here are selections of my illustration work, organised by style to make it easier for you to find what you're looking for!
silly colour
Energetic, lighthearted illustrations for rambunctious books. The best style for stories about know-it-all Toucans, cowardly bulldogs, Christmas tree tangles, ducks that make such good jam they cause riots, and zoo-based shenanigans.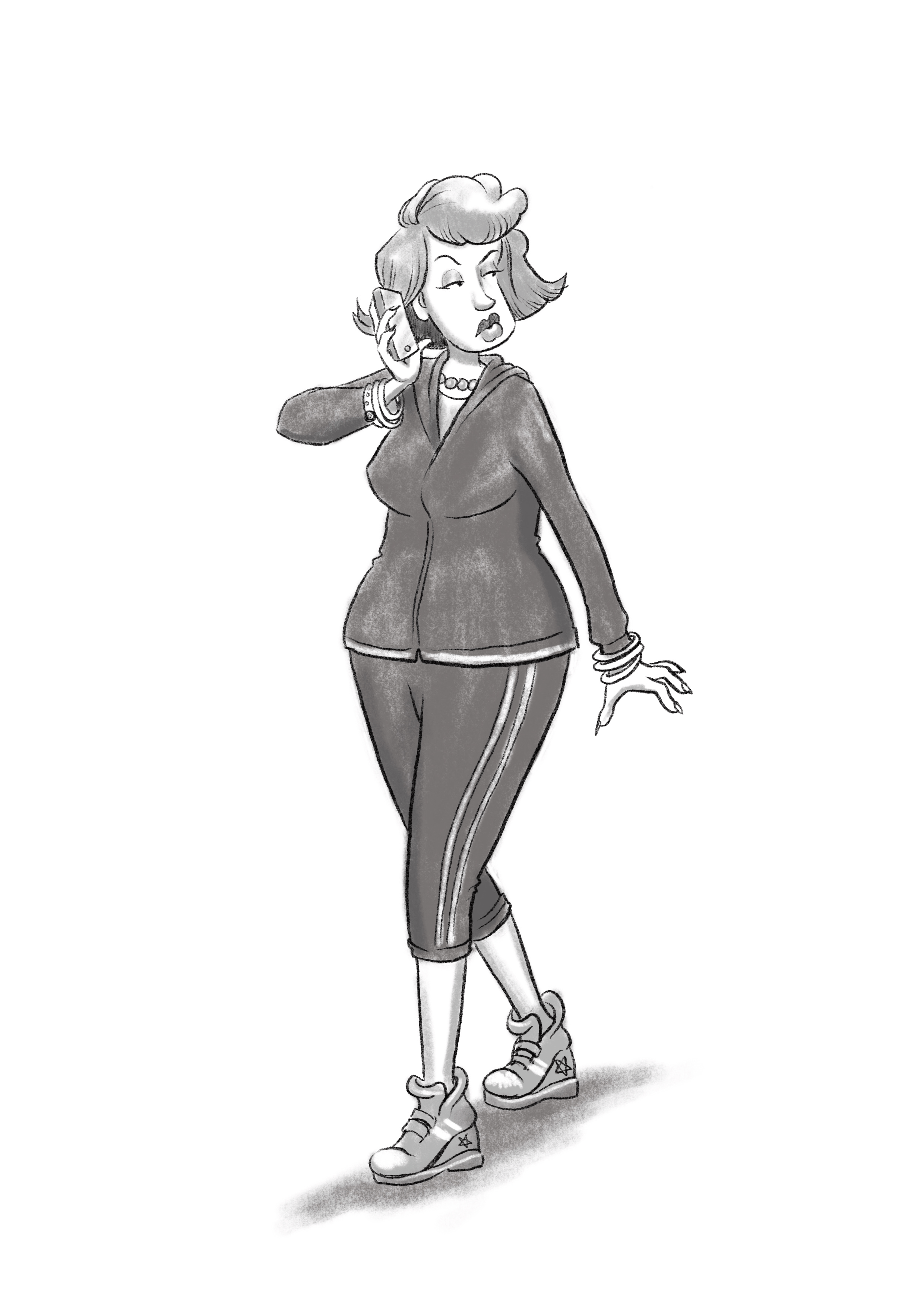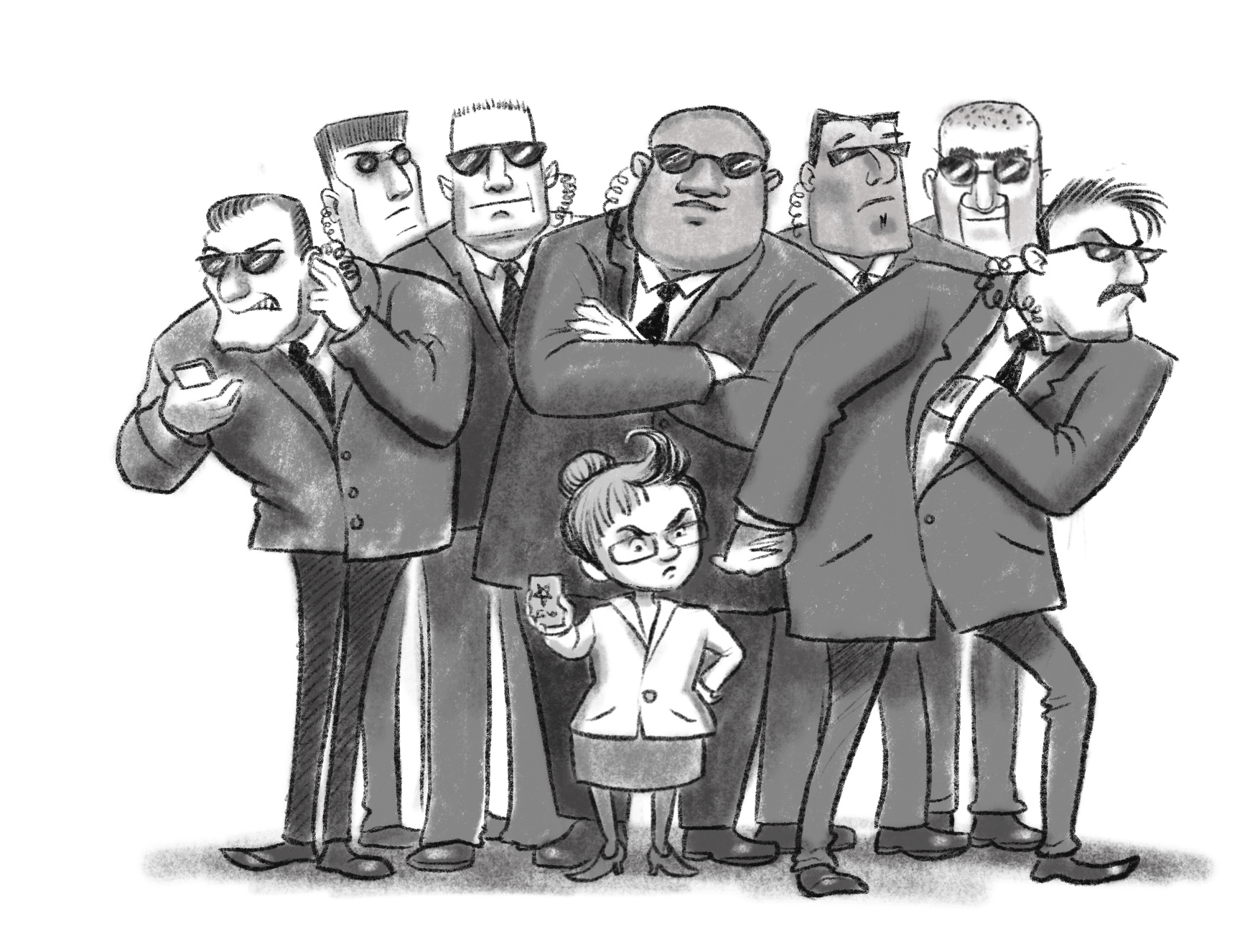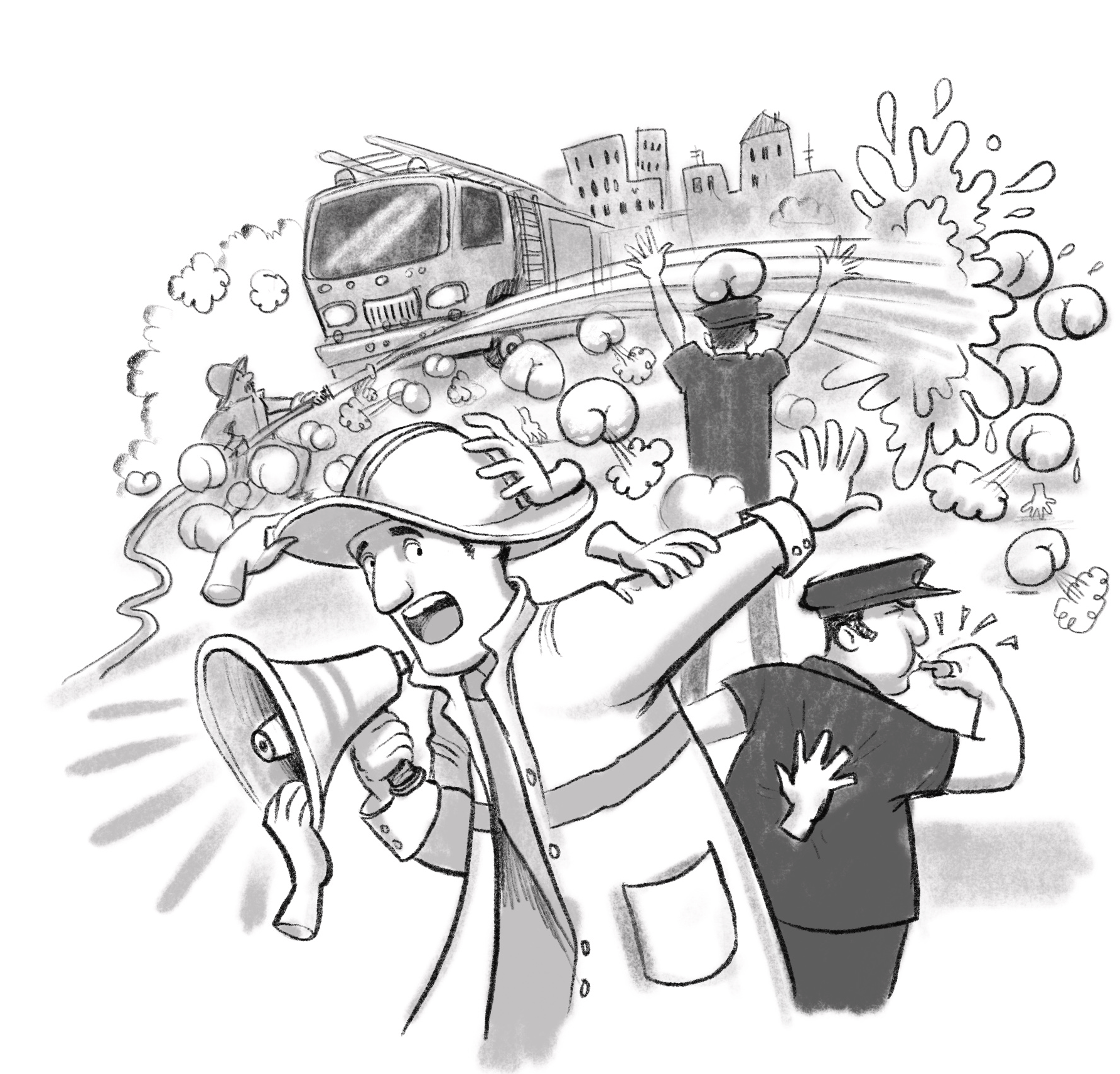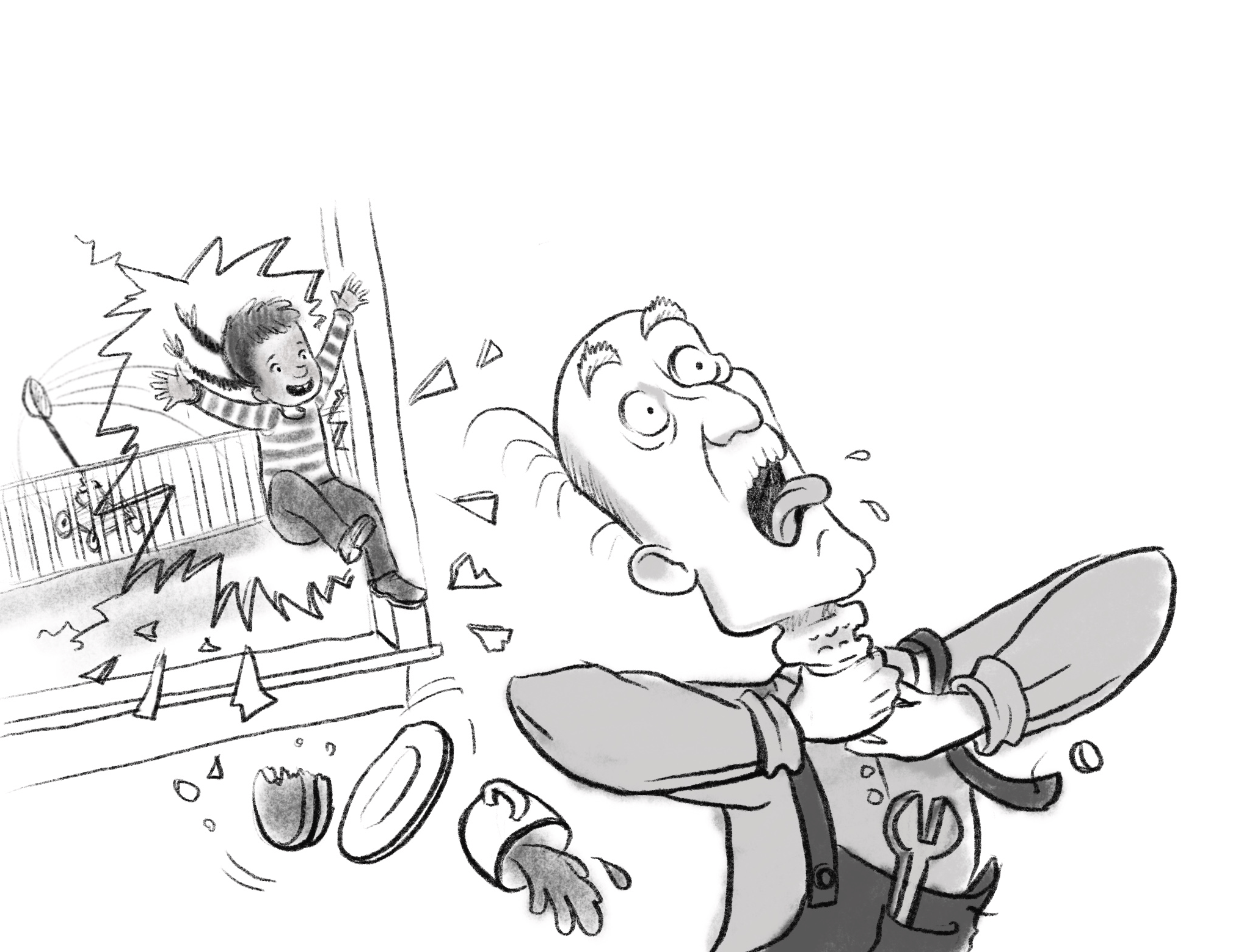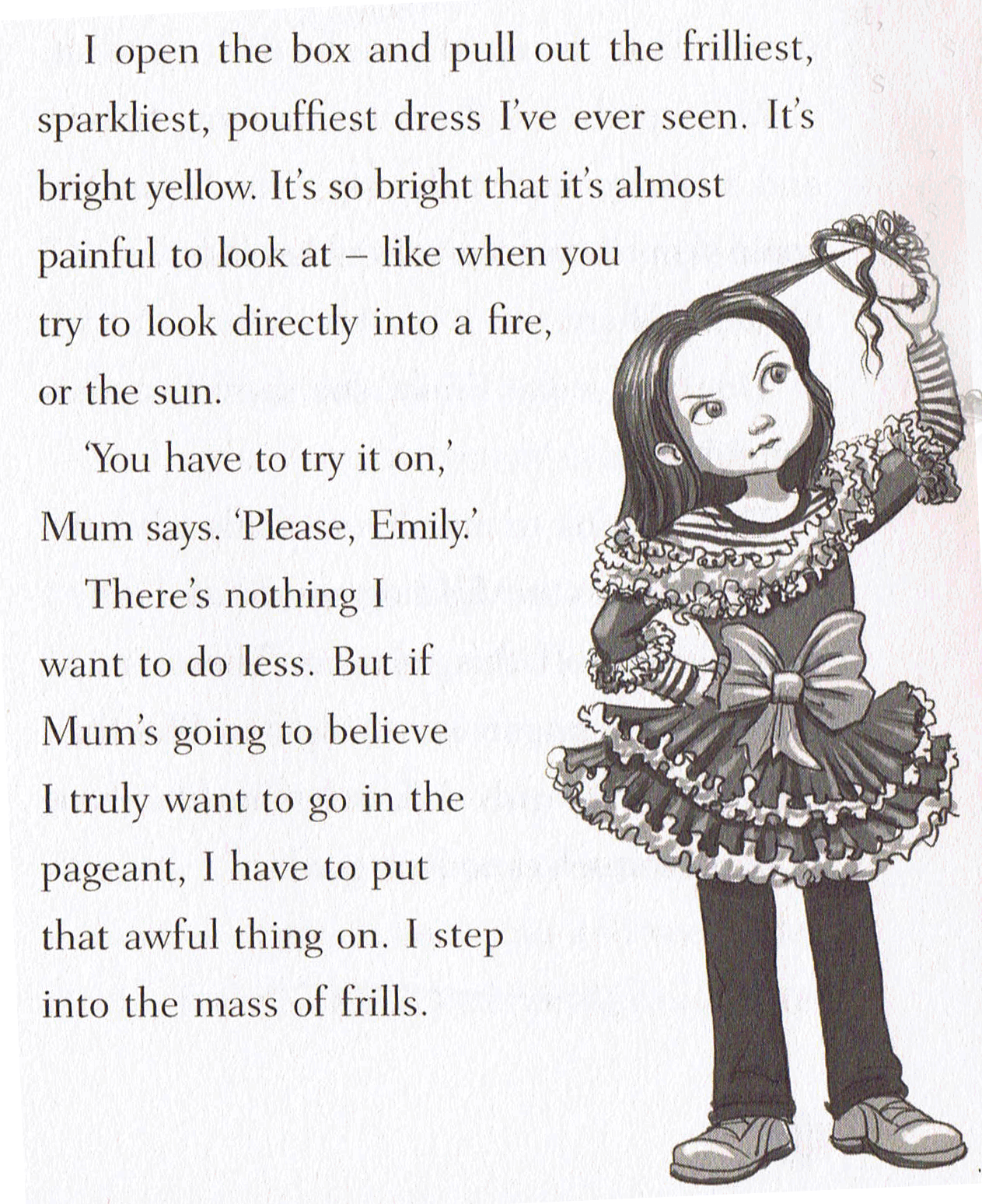 serious colour
More rendered illustrations for texts and projects that require realism, detail, or more complex emotional nuance.
Sculptural illustration
So much fun to do! I sculpt models and build sets, using whatever I can get my hands on, then photograph the tableau. Post editing in Photoshop helps add drama and bring it to life.
black and white
Monochrome spot illustrations for novels and chapter books for young readers.
Published Books
I illustrated my first book, Mending Lucille, in 2009, and from then on I was hooked. In 2010 I quit my day job and began illustrating books full time. Since then, I've illustrated 37 books for major publishers, as well as over 30 educational titles, and been shortlisted for 33 major awards in Australia and New Zealand. My first book as both author and illustrator will be released by HarperCollins in 2018. I feel that I'm incredibly lucky to be able to spend my days drawing strange and wonderful things and calling it "work". I'm totally ruined for any other career, and will hopefully never have a real job ever again.
Click on the book covers below to find out more about each story, find some activities and extra info and see a gallery of illustrations.
Chapter Books & Book Covers