I regularly give talks and workshops to all ages, from infants to adults. My sessions are lively, silly, interactive and stimulating. I'm just as comfortable singing songs, imitating animals and acting like an idiot with preK as I am discussing how to harness the power of the formal elements of art to create visual narratives with year twelve. I was a secondary school teacher before I began illustrating, so am very comfortable managing and engaging large groups of students.
If you would like to know what to expect when I visit your school, click here for details.
Why are author/ illustrator visits so valuable?
They are proven to improve literacy, generate spontaneous reading, and encourage even reluctant readers
They provide valuable enrichment and stimulation with links to key areas of the curriculum
They forge a lifelong connection to writing and reading
They promote lateral thinking, empathy, critical analysis, and creativity
They demystify the creative process and motivate students to take creative risks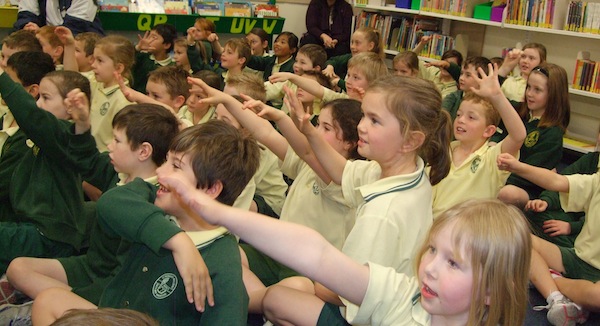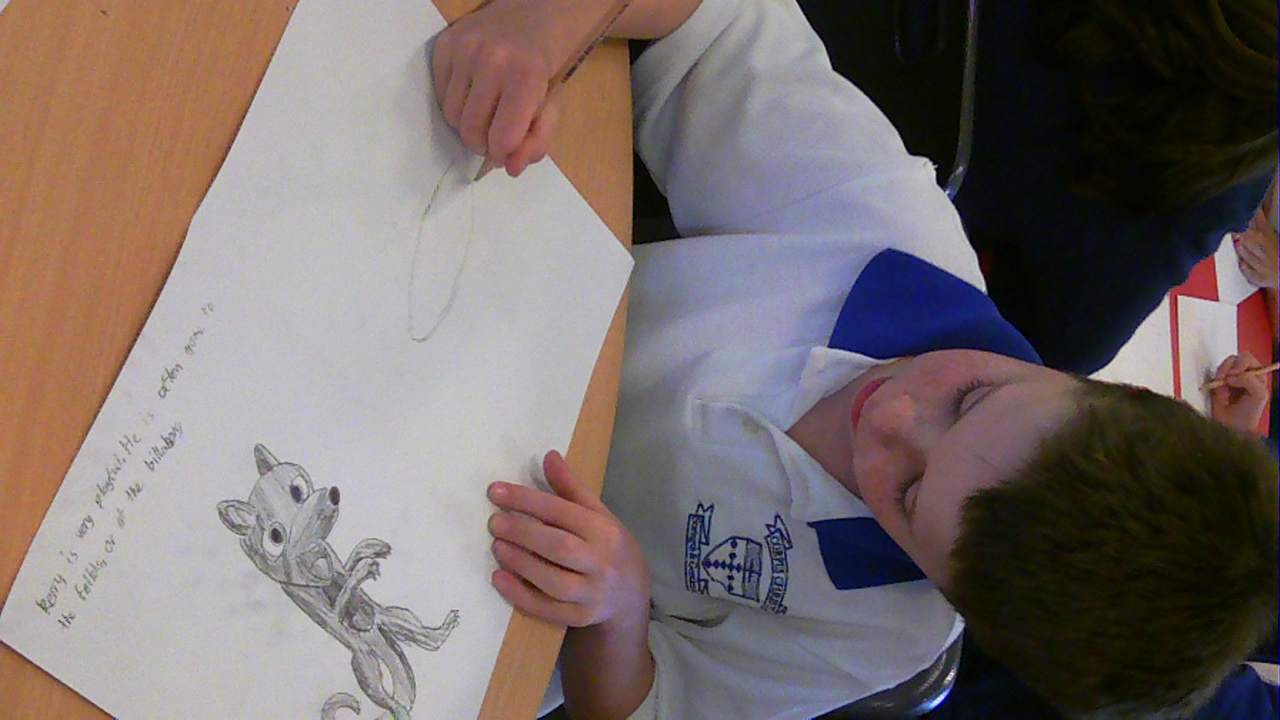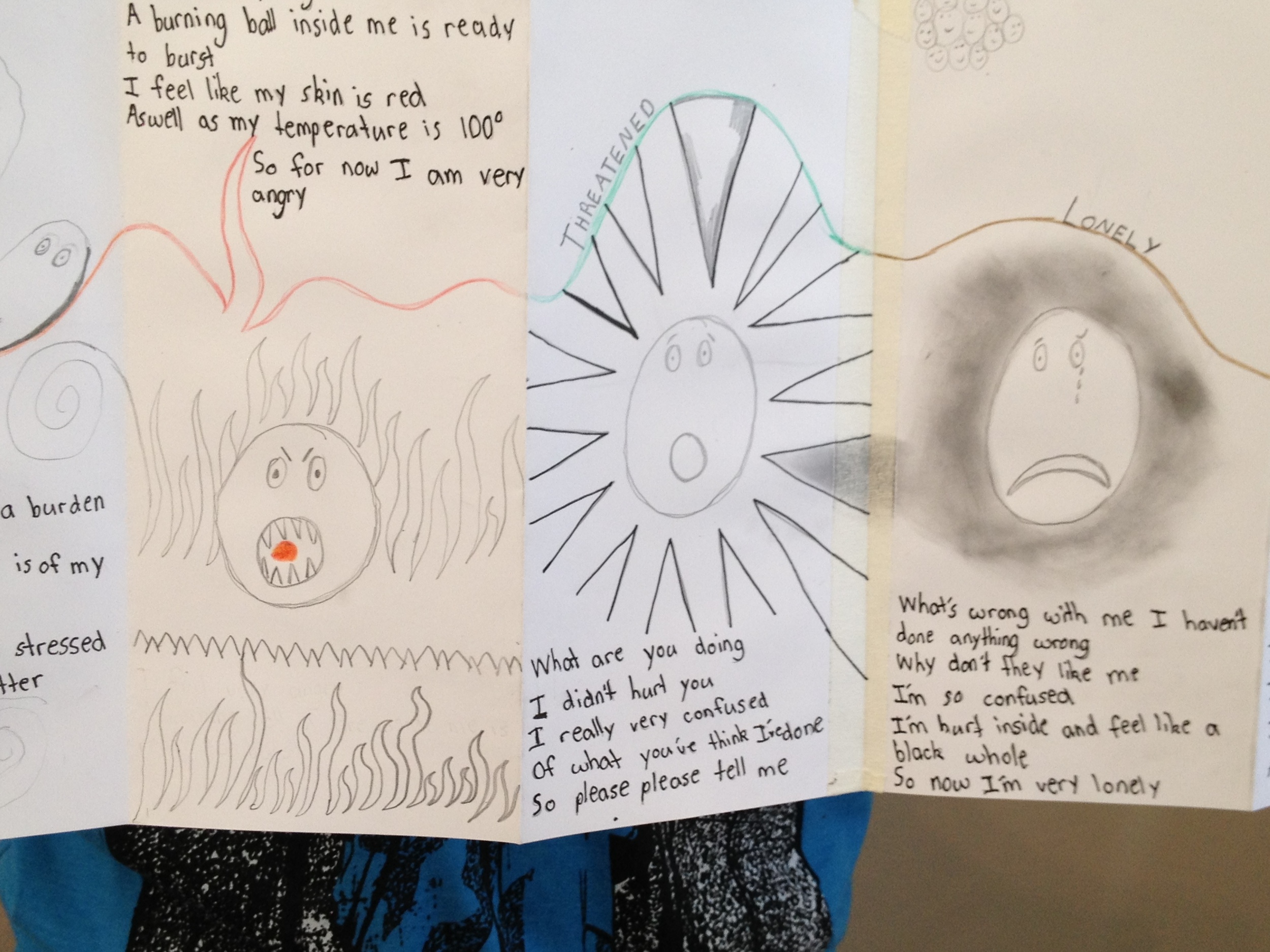 Would you like to book me for your school?
Fill in this handy form...
Where will I be popping up in 2016?